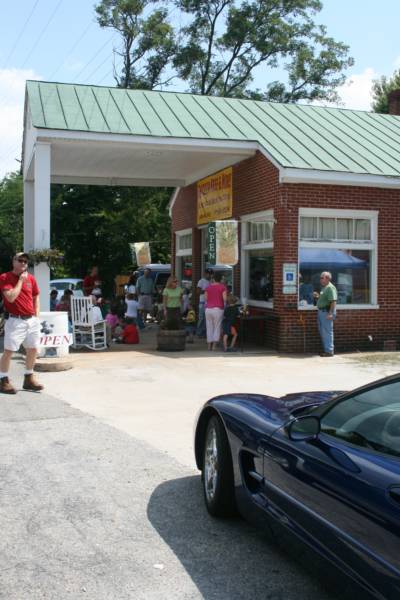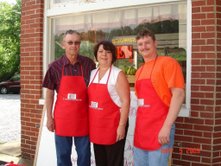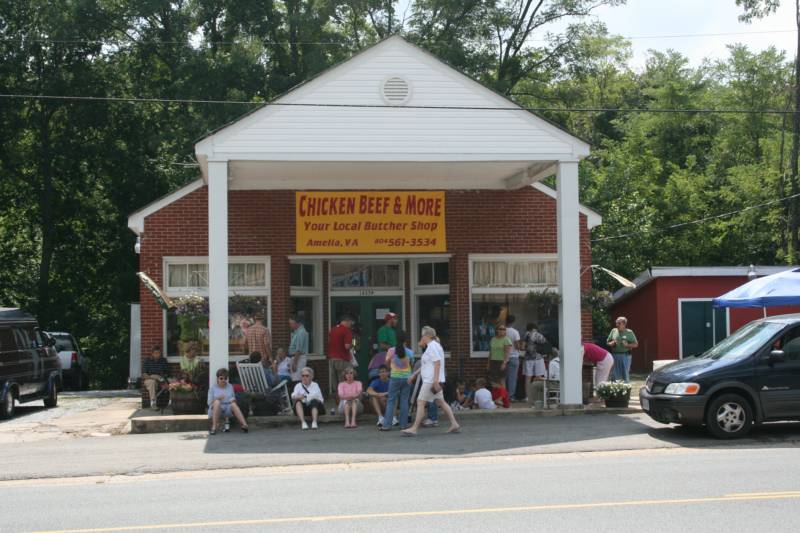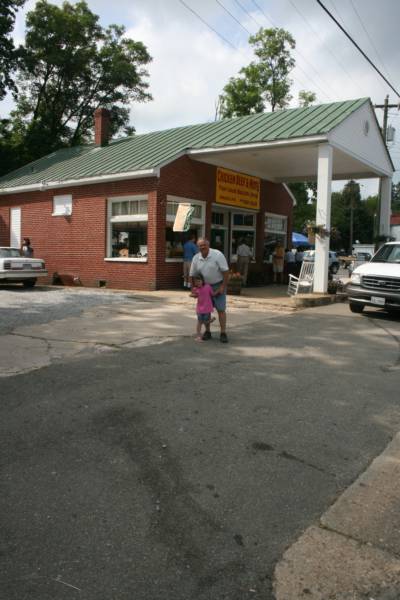 Chicken, Beef, & More

16339 Goodes Bridge Road

Amelia, VA 23002

804-561-3534



Have you ever wondered what happened to the small personal country market we remember from our childhood. Markets where you know the staff and the butcher by name and are sure that you are purchasing the best meat available.
The past has been recreated at Chicken, Beef, & More. We are small enough to know our customers and large enough to meet their requests. We supply restaurants and caterers with meat and produce for their business. We have also supplied all the meat for large festivals (i.e. Amelia Beef Festival and the VA Pork Festival). However we can supply you the individual with customized meat packages to suit your needs. We can assist you in your holiday meals with a turkey, ham, standing rib roast, crown roast or simply some of the best steaks around.
Our beef steaks are cut to your specifications or you can chose from our shelves with ribeyes, T-bones, or tenderloin that are cut fresh daily.
Fresh chicken is provided by Perdue, Tyson, and Townsends. We can sell you chicken by the case or just what you need for dinner tonight.
We have a full deli stocked with turkey, honey ham, country ham, roast beef, pastrami, several types of bologna and cheese to please everyone.
Last but not least we carry several of your country meats. We have smoked jowels, smoked hocks, Felts country hams, mouth watering slab bacon and don't forget the thick fat back.